Press Release
Dec 21, 2018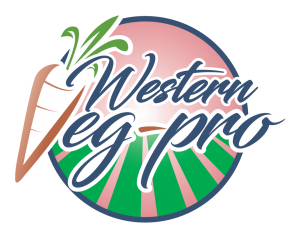 Western-Veg Produce, Inc.
For information, contact:
Western Veg Pro Sales Team
sales@wvegpro.com
1-800-WVEGPRO (983-4776)
BOBALU BERRIES RELAUNCHES; QUICKLY ATTRACTING CONSUMERS AND HIGH-END CHEFS ALIKE
LOS ANGELES, CA. – DECEMBER 21, 2018 – Bobalu berries and Western Veg-Produce Inc., are concluding their first year in partnership on a high note. Since taking over sales and marketing for West Coast Berry Farms, LLC in 2017, Western Veg is happy to announce the re-launch of the Bobalu strawberry label throughout many targeted stores and chain markets. We are especially happy to announce that the Bobalu label is now the preferred strawberry brand in Vicente Foods in Brentwood, CA. Produce Manager of the store, Ray Akol, had nothing but positive words to speak on the brand. "Sales are good – I love the quality of the strawberry, nice and firm and that's what we carry here." Akol emphasized how well the berries have been selling in just under two weeks of being carried at the store – "I sold five cases in one day [of long stems]," compared to "selling five in three days" with competing brands. When asked how the average customer of Vicente Foods takes to the price point of the berries Akol says, "Regarding the price, I mean they will buy as long as the quality is good – nice, firm, texture, color – the price doesn't matter, it's the quality." To give us a better idea just how well liked Bobalu is at the store, he adds, "You can see our other brand – I've had it since Monday – and I still have it." Thankfully that's not the case with Bobalu. Akol works hard to make sure the store is always up to its well-known standard among high-end chefs alike, "That's the Vicente Foods quality – you've got to maintain it and they expect it."
John Canchola, Assistant Manager, and Assistant Produce Buyer also had plenty of good news to report on Bobalu. "I can tell a lot of people are really excited about it – they are nice and clean and a good size – a lot of times you see black spots on the berries, but with these, you can tell that's not the case. You can even tell the stem looks really nice too. A lot of people are happy with how they taste, but appearance is the number one thing people look at, but they want the taste too."
Given the high-end consumers who frequent Vicente Foods, Bobalu is proud to call these shelves a home for their berries. Today Bobby Jones, third generation strawberry grower and President of Bobalu Berry Farms, attended a first-time walk through at Vicente Foods to celebrate the berries since hitting the shelves. While customers mingled over the berries and took advantage of the free taste testing samples, our team quickly noticed how much restocking was needed in a short time frame of one hour. Bobby carries on the core values of his grandfather who started growing a team of people they call family, who still work for them today. Jones emphasizes the mantra on the label of the brand, "Family Grown, Farmer Owned," which is a true testament to the company because they want to "drive home the fact that we're a family not just amongst the growers and the ownership but the generations of people who have worked for the family, and we grow the crop together as a family."
So how did Jones feel walking into the store and seeing his newly revamped label and berries? "There's a sense of accomplishment and achievement to see your product on the store and then hear feedback that it's quality product just means we're taking the things my grandfather implemented and carrying them in the right way as far as putting up a good quality product."
In addition to Vicente Foods, west-coast shoppers can find Bobalu berries at stores such as Ralphs, Smiths, and many resident high-end restaurants and bakeries, such as 85 degrees and Paris Bakery.
In 2019, we are happy to announce that our premium strawberries will hit stores around the country such as Walmart, Kroger, and Loblaws, in addition to many other independent retailers, restaurants and food service purveyors.
More about Western Veg Produce, Inc.
Western Veg Produce, Inc., is a full-service marketing and distribution company located in California, servicing North American growers and consumers. With 200 years of combined experience in the produce industry, the sales team at Western Veg continues to stand firm in their core values throughout every partnership and service provided. From their dedication to excellence, trustworthy quality, reliability and integrity, Western Veg Produce Inc., has every intention of doing business rooted in consistency and communication to bring the highest quality produce experience every time.
For further details and inquiries, please contact:
Western Veg Pro Sales Team
1-800-WVEGPRO (983-4776)
###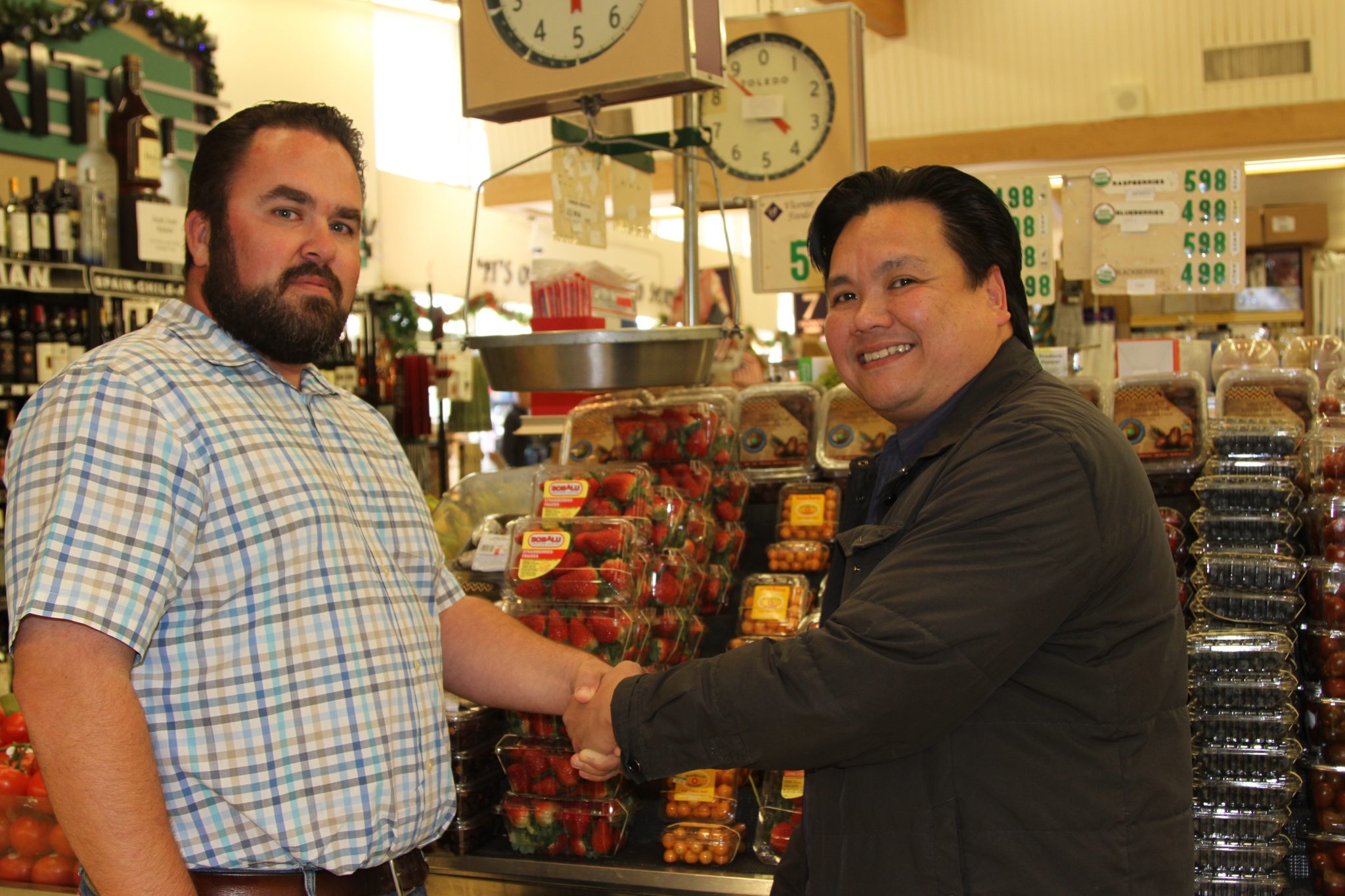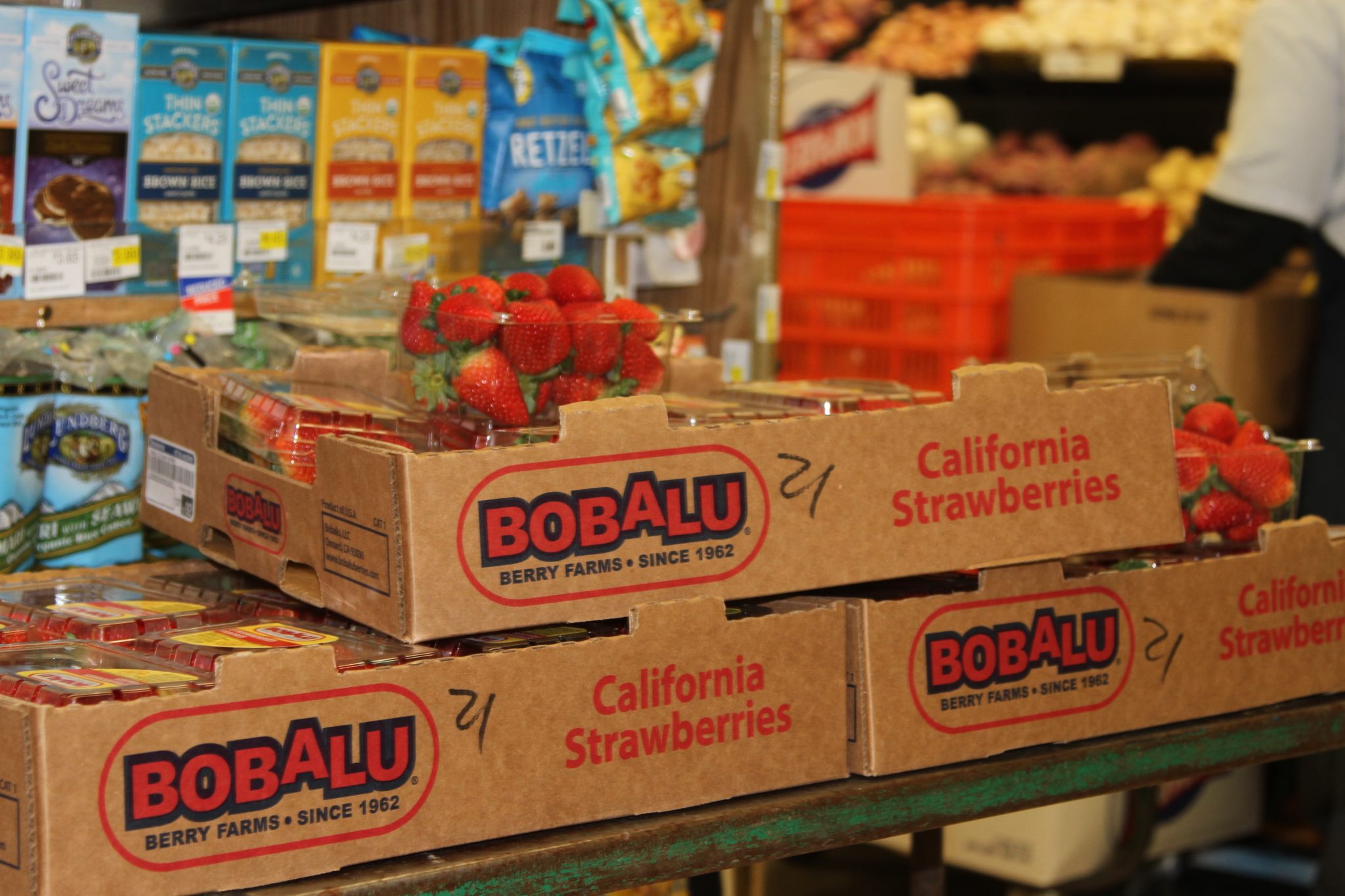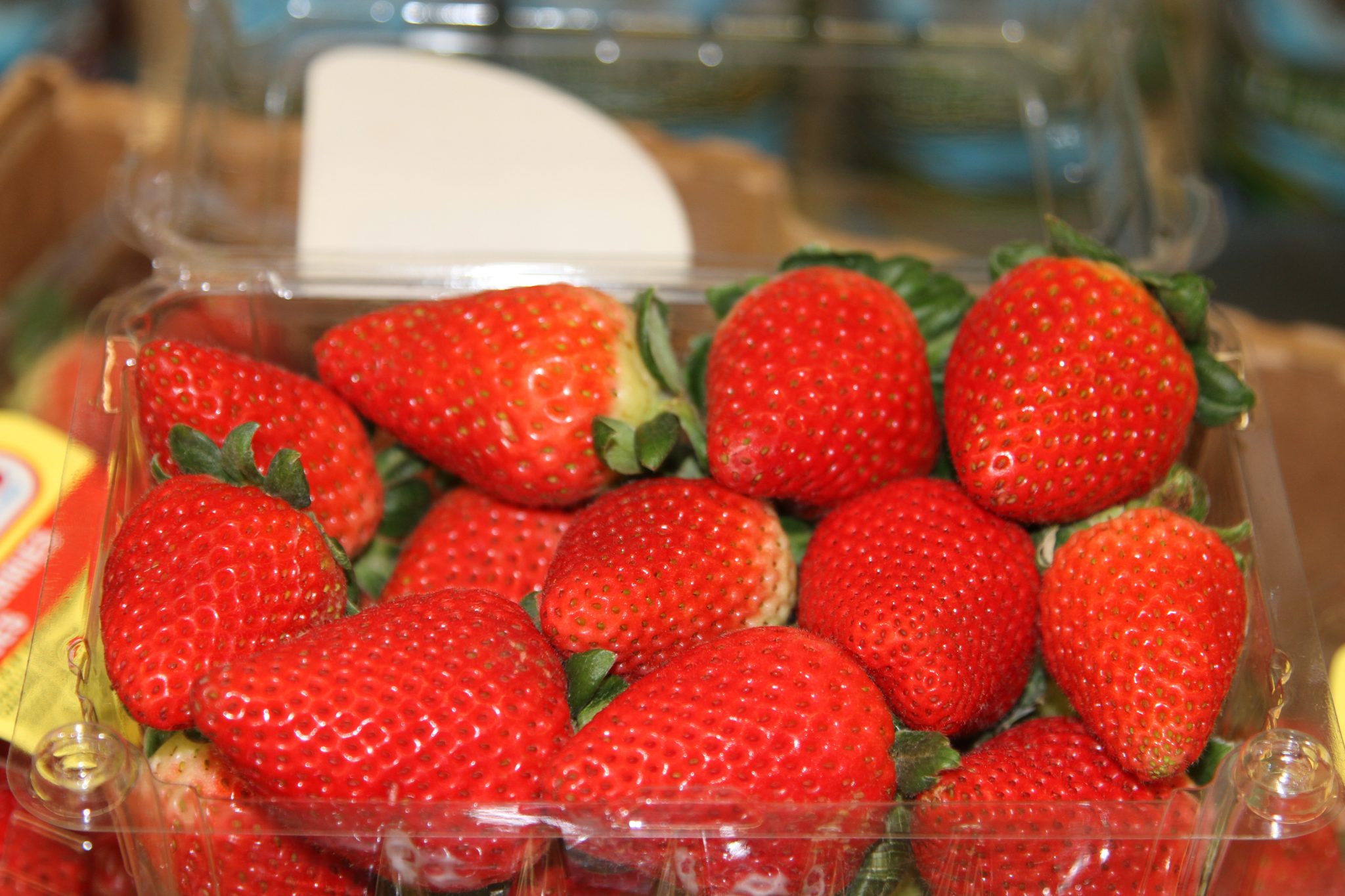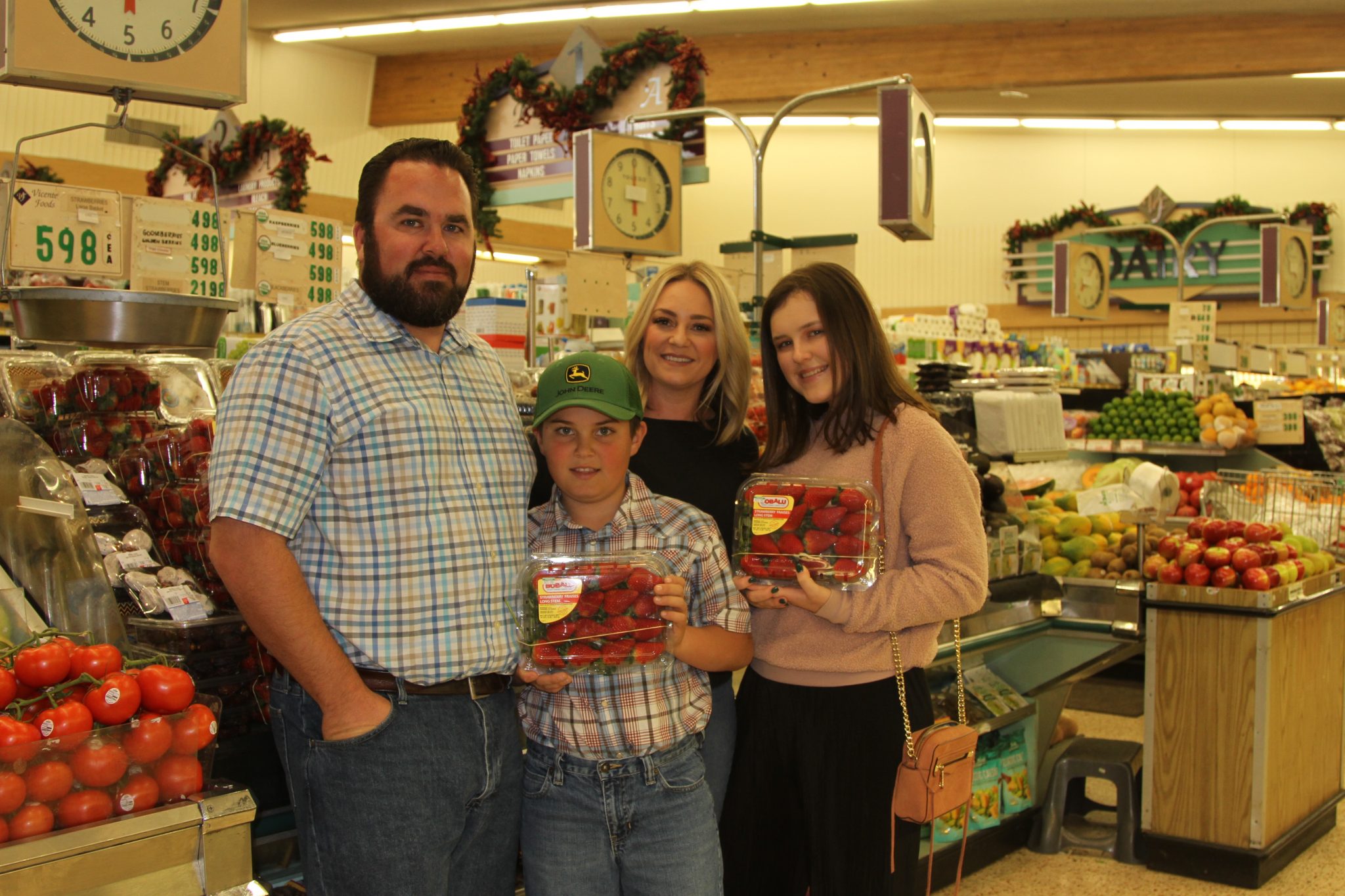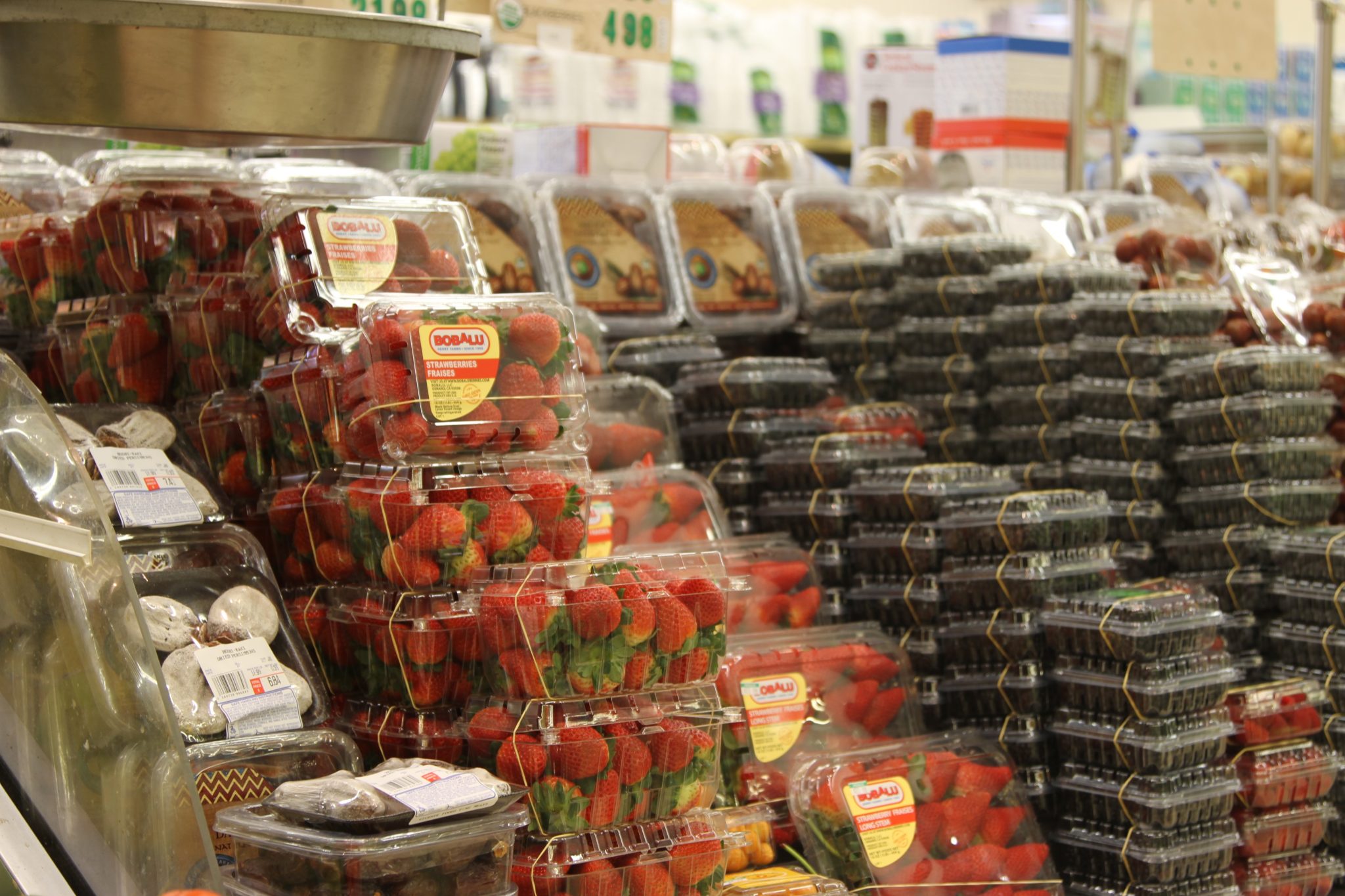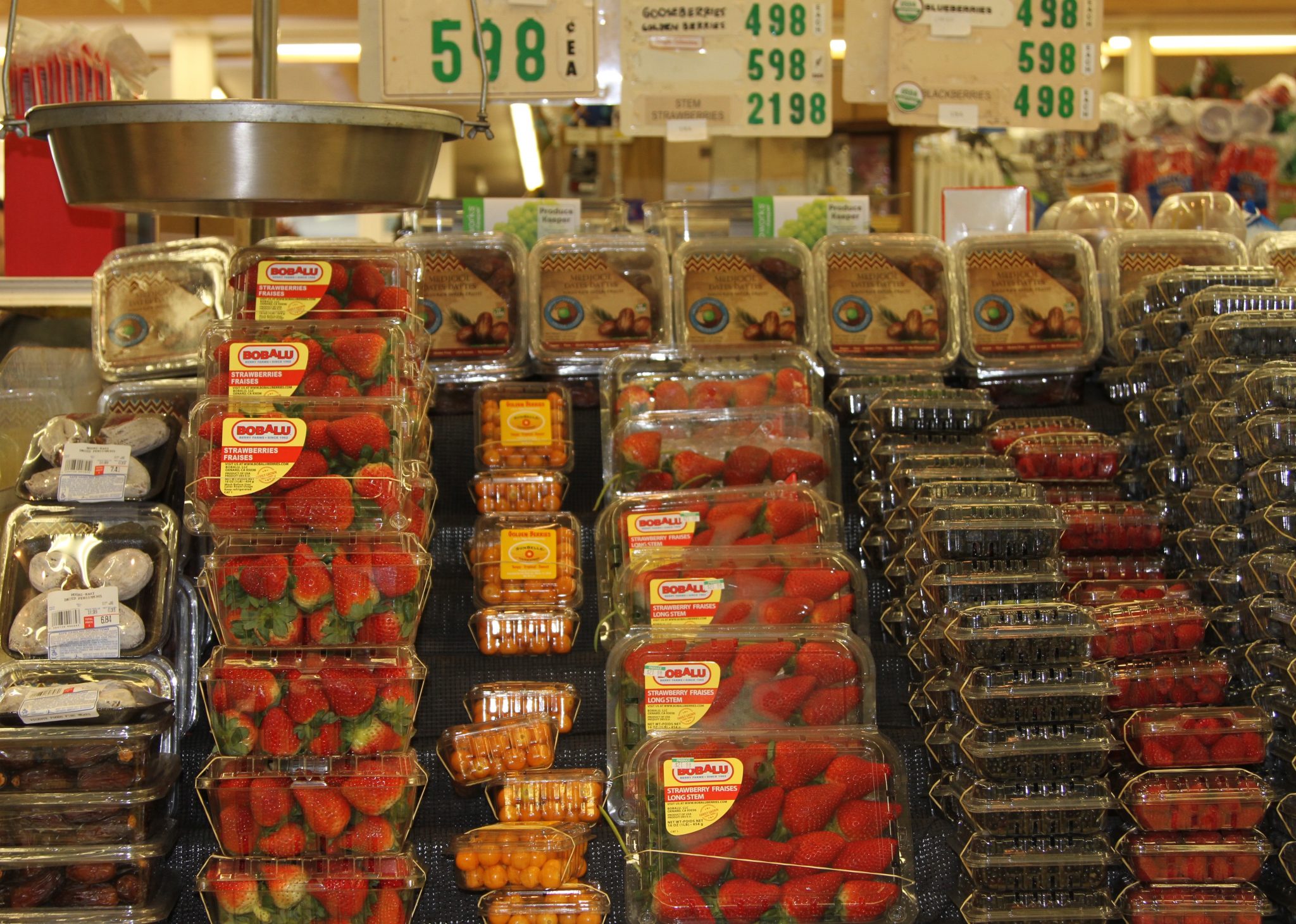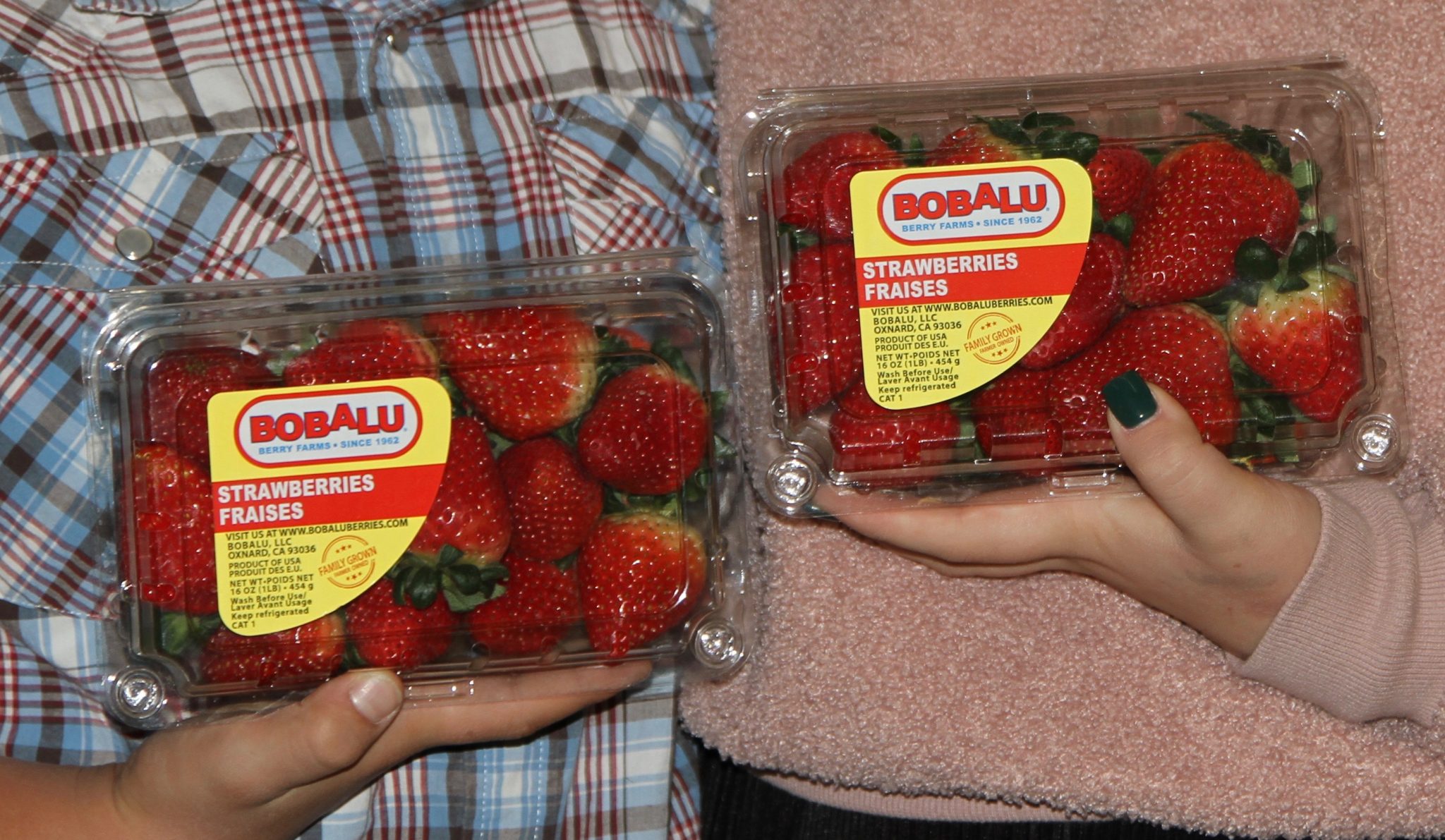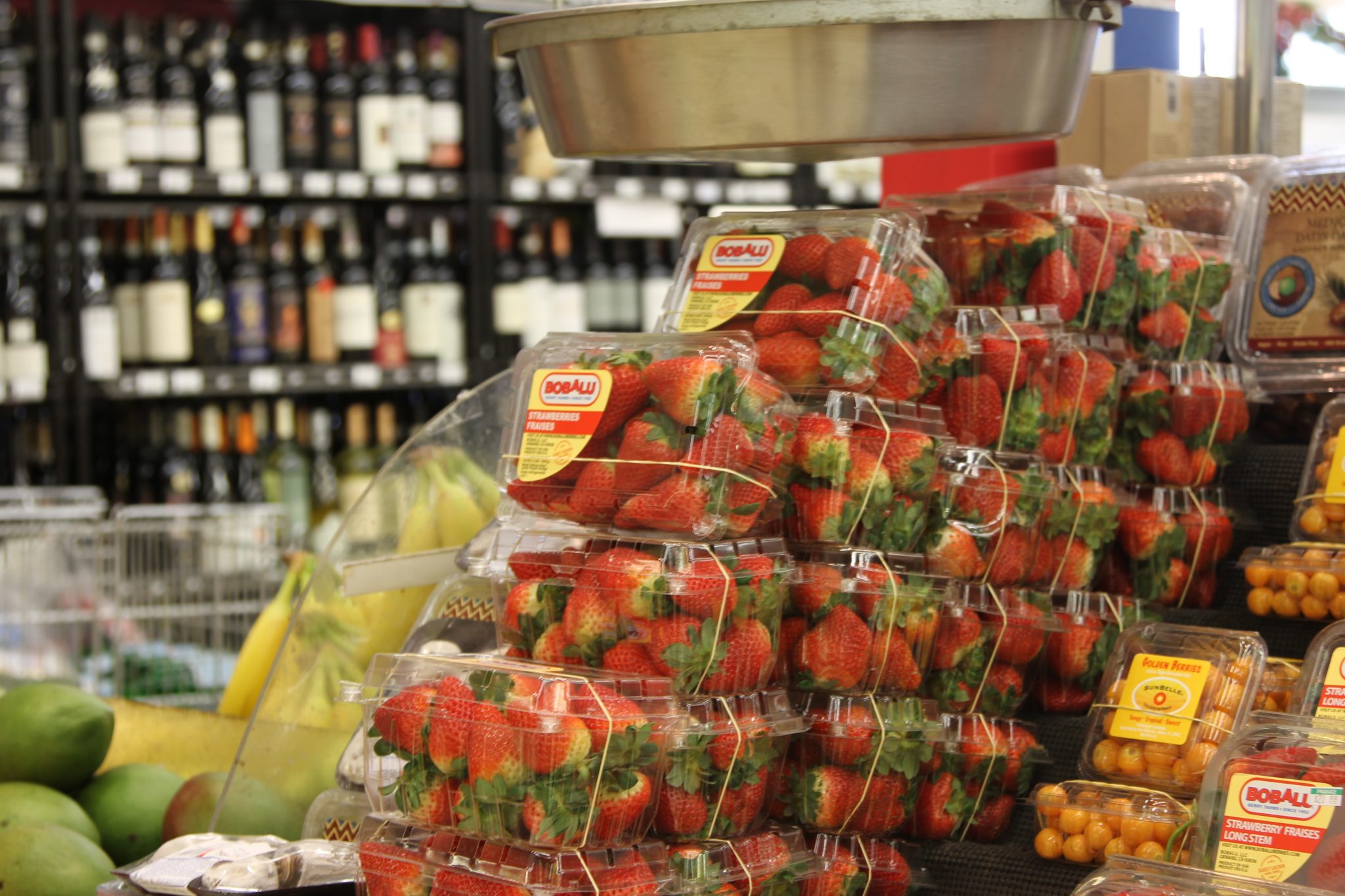 Western Veg-Produce, Inc.
PO Box 82217
Bakersfield, CA 93380
Office: 1-800-WVegPro (983-4776)
Fax: 1-661-637-2365
Sales: sales@wvegpro.com
Accounting: accounting@wvegpro.com