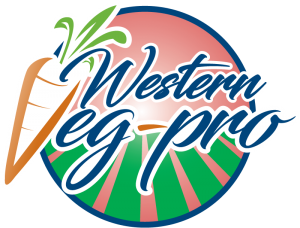 We are grateful for your response
And look forward to meeting in Orlando.
Make sure to keep an eye out for the
confirmation email with our suite number.
If you have any questions regarding our event,
please contact Lea Naden at 661-637-2362
*Your request does not oblige you to attend.